Hello! I am a private music teacher, based in Twyford, Berkshire, in the UK. I have played music for as long as I can remember, starting with piano and recorder at the age of 5 and moving onto flute when I was 7. I was fortunate to win a County Music Award (if only these still existed!) which enabled me to study at the Royal Academy of Music as a Junior for many years, which was a wonderful experience. I learned with some fantastic teachers and had some great preformance opportunities. During this time I also played with Surrey County Youth Orchestra, with whom I toured Hungary and Czechoslovakia. I went on to gain a BMus(Hons) from the University of Surrey. Whilst a student at Surrey I gained extensive experience as a repetiteur for local theatre groups, and taught piano and flute.
After graduating, I took a surprise career change into Internet support, working for some customers including the Daily Mail Group, some Government contracts, and I spent almost 20 years with the BBC, through various outsourcings - on projects such as the BBC website and the original iPlayer. Through all this time my music was my constant joy; I joined Maidenhead Concert Band and played for pleasure, and after 22 years in IT I felt strongly that I needed to get back to my music as a career. A redundancy due to my team being offshored was the final catalyst, and rather than seeking another employment in IT, I started teaching!
These days, as well as the piano and flute, the ukulele has become a huge part of my life. I play with Sam Brown's Fabulous Ukulele Club and Pete Brown's LOCUM, with whom I've appeared at the Bracklesham Ukulele Weekend and Yeovil Ukulele Festival, Bunkfest and the Kenton Theatre in Henley. I also play with the No Strings Attached ukulele group. I arrange music for fingerstyle ukulele and some of my arrangements are available on enquiry.
I am fully DBS checked and insured. I am a member of the Incorporated Society of Musicians.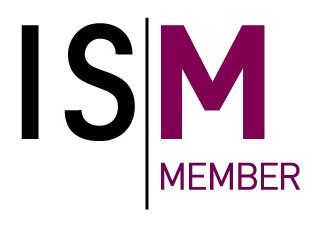 ---